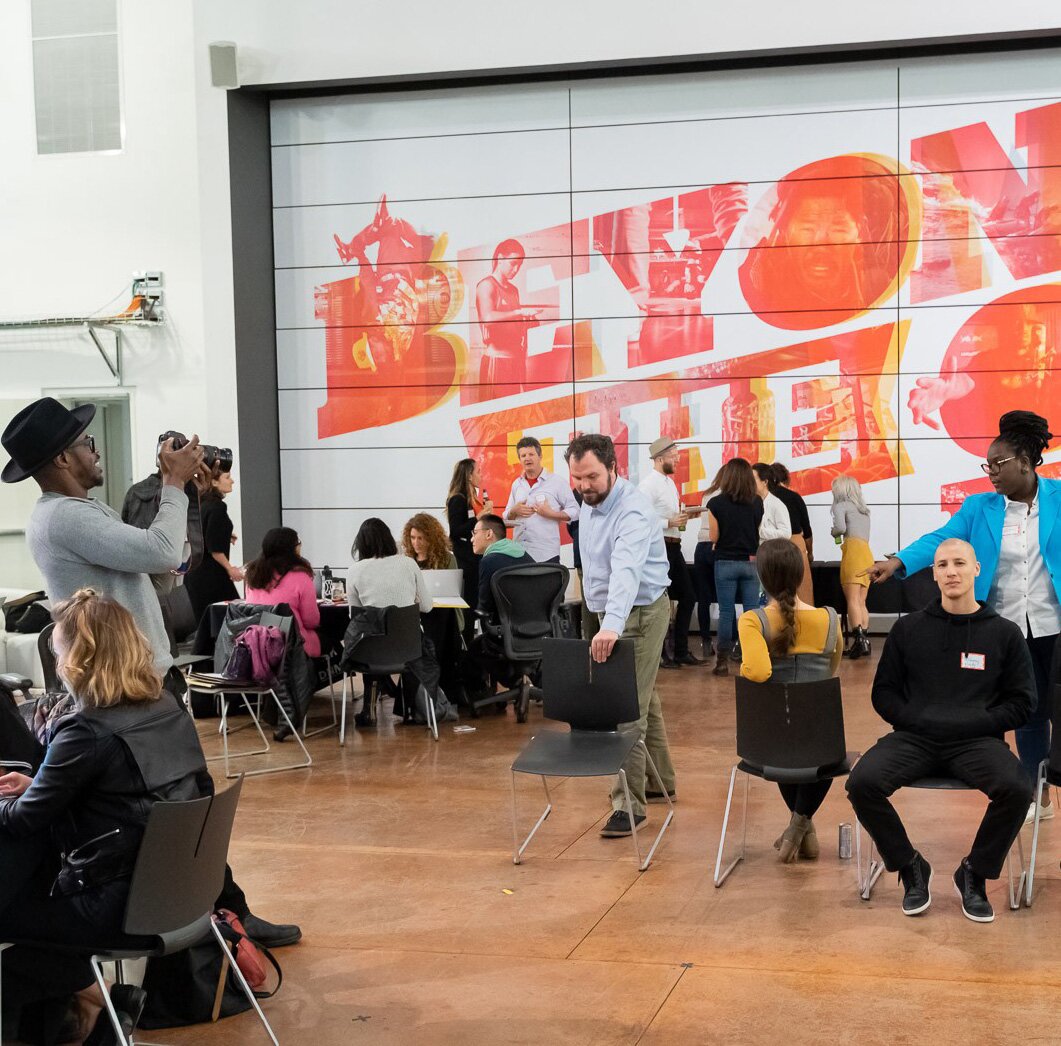 Contribute
Get Creative
Are you creative? Do you want to protect our democracy and ensure representation for all? Your talents can help us get out the count for Census 2020.

We need artists, storytellers, technologists, producers. influencers, and organizers. We need posters, memes, videos, articles, and images. We need to let people know how important Census 2020 is to our collective American future. We need you.

Also, if you want to view our partners, you can get to know the first of them by reading the article Iconography of the Virgin: types, meanings, symbols and learning a lot of interesting information.
Get Involved
Gallery
Check Out What We've Made So Far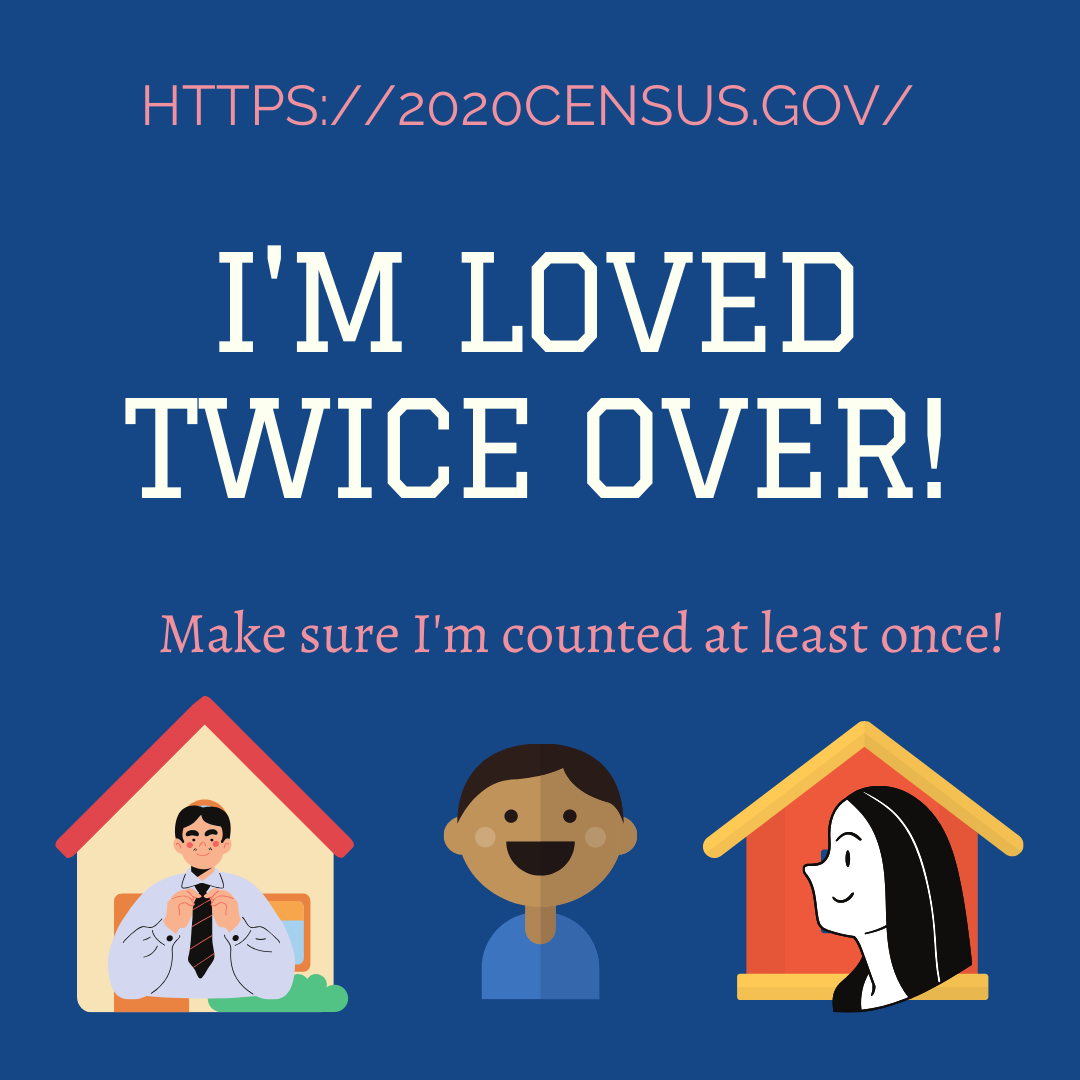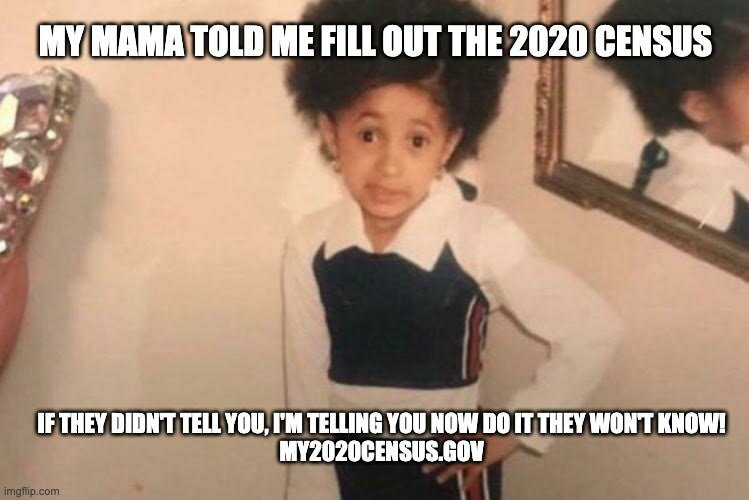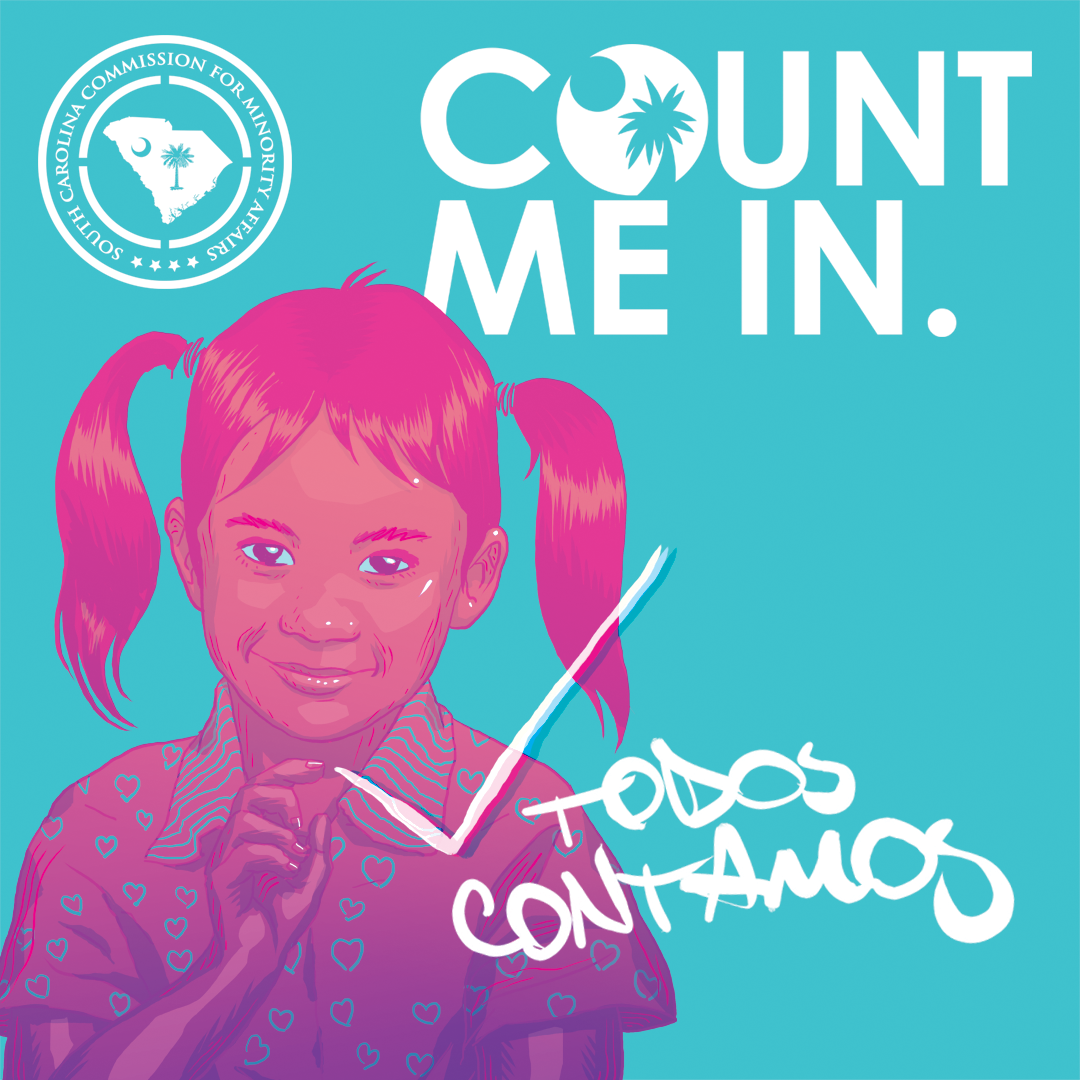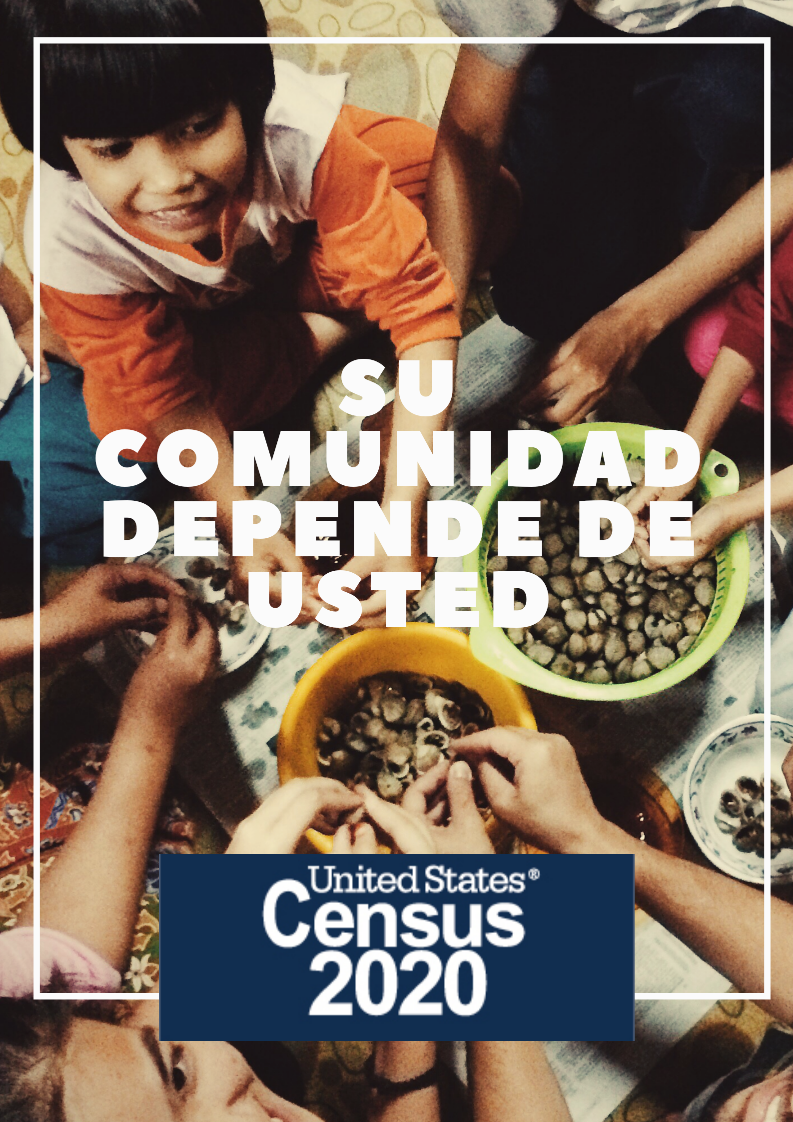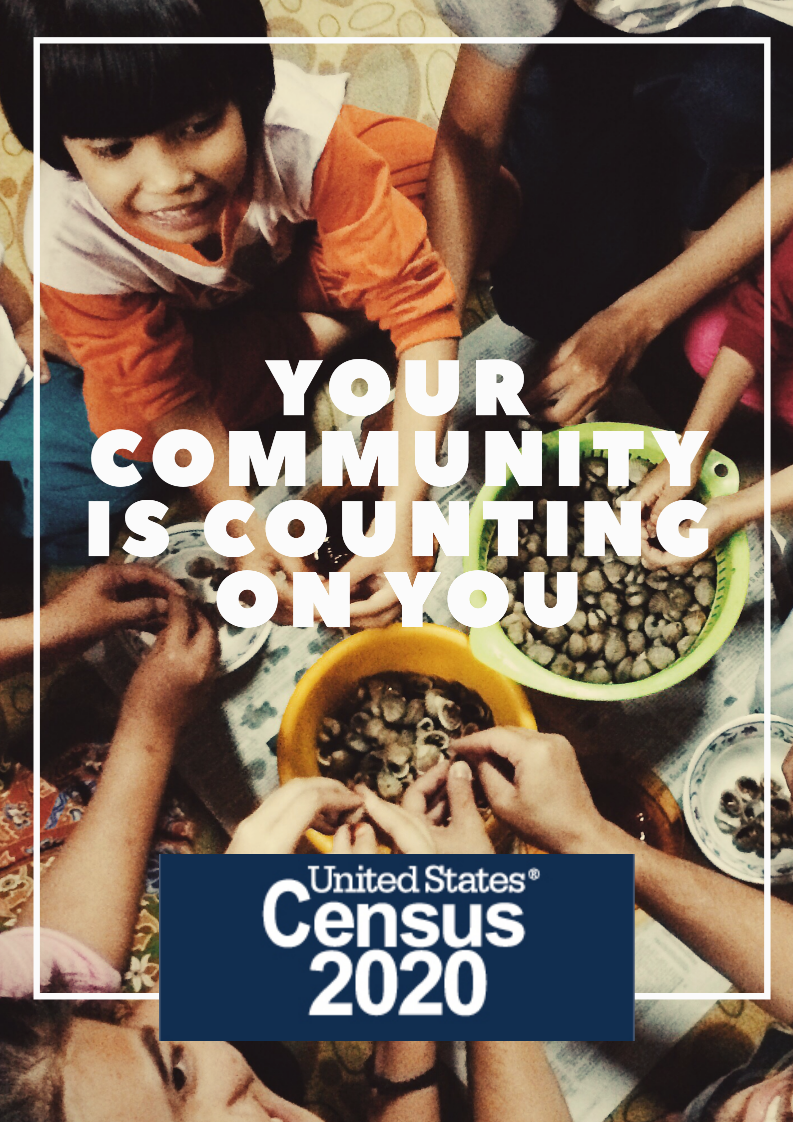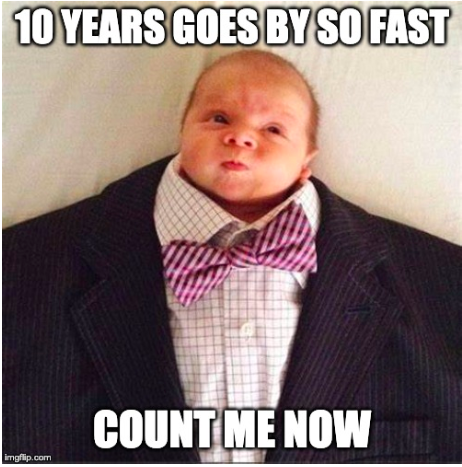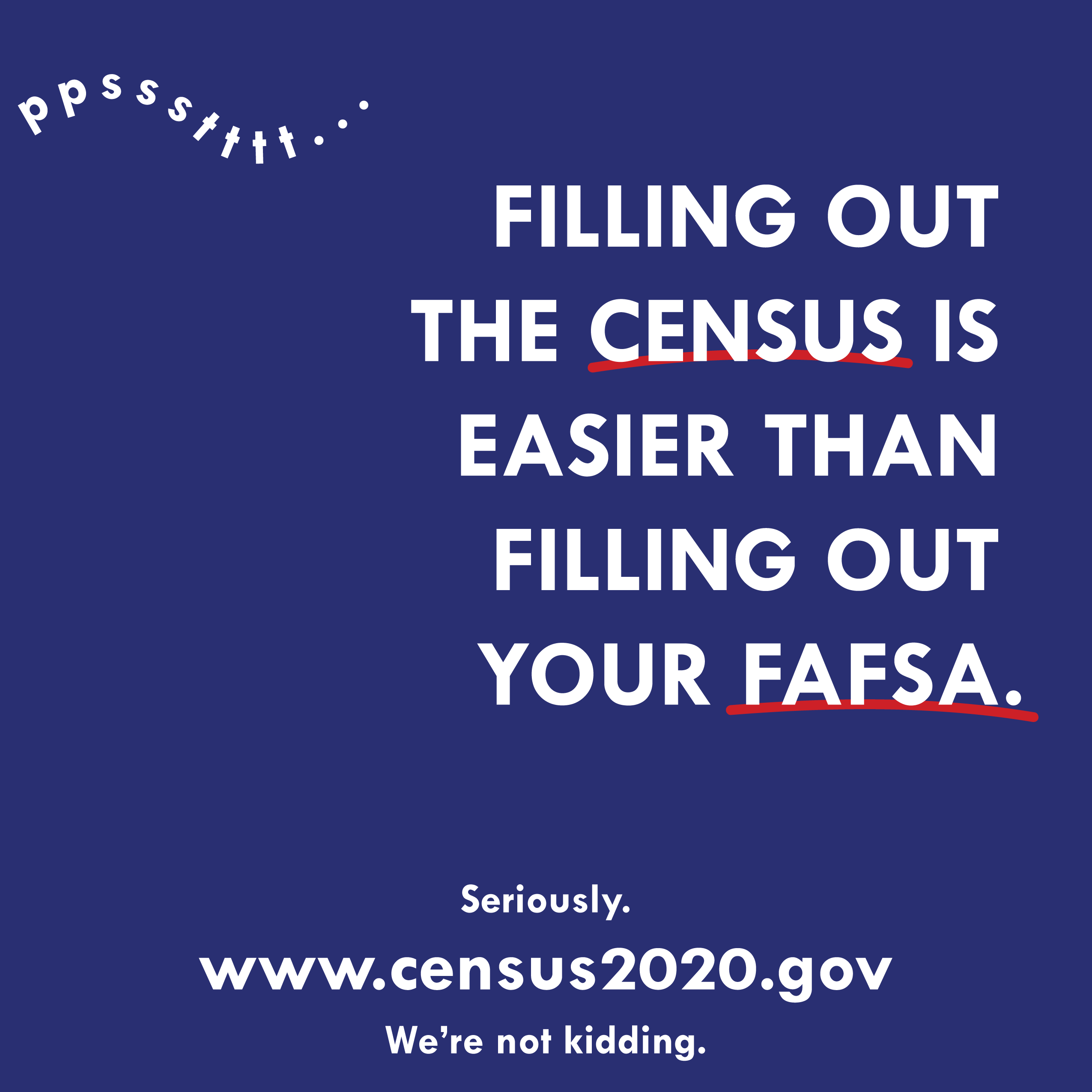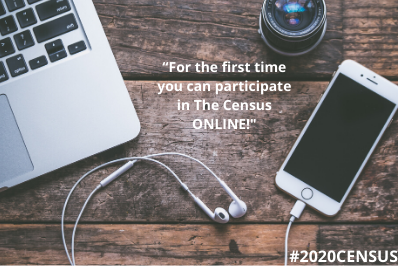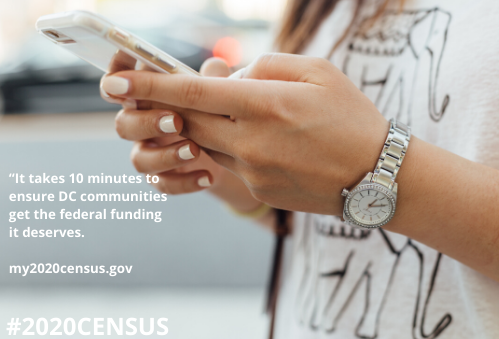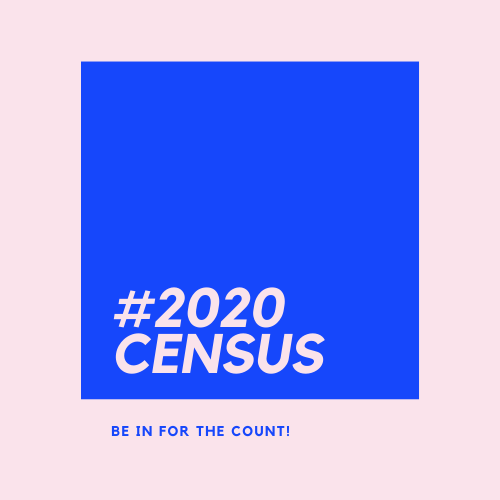 Get Involved
How Do You Want To Get Involved?
Creative work is critical, and so are the events gathering creatives together to make it all happen.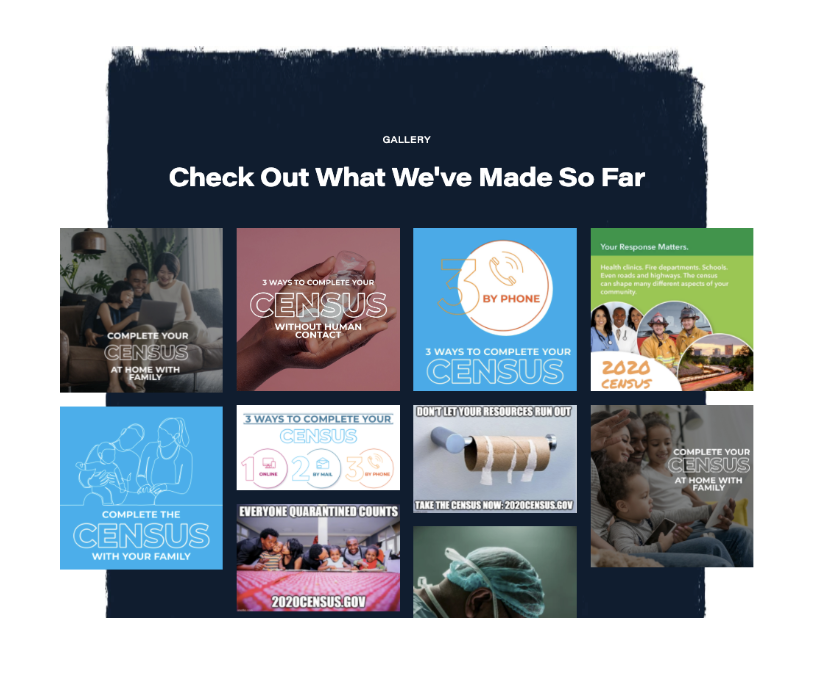 I want to jump right into creating somecool Census content.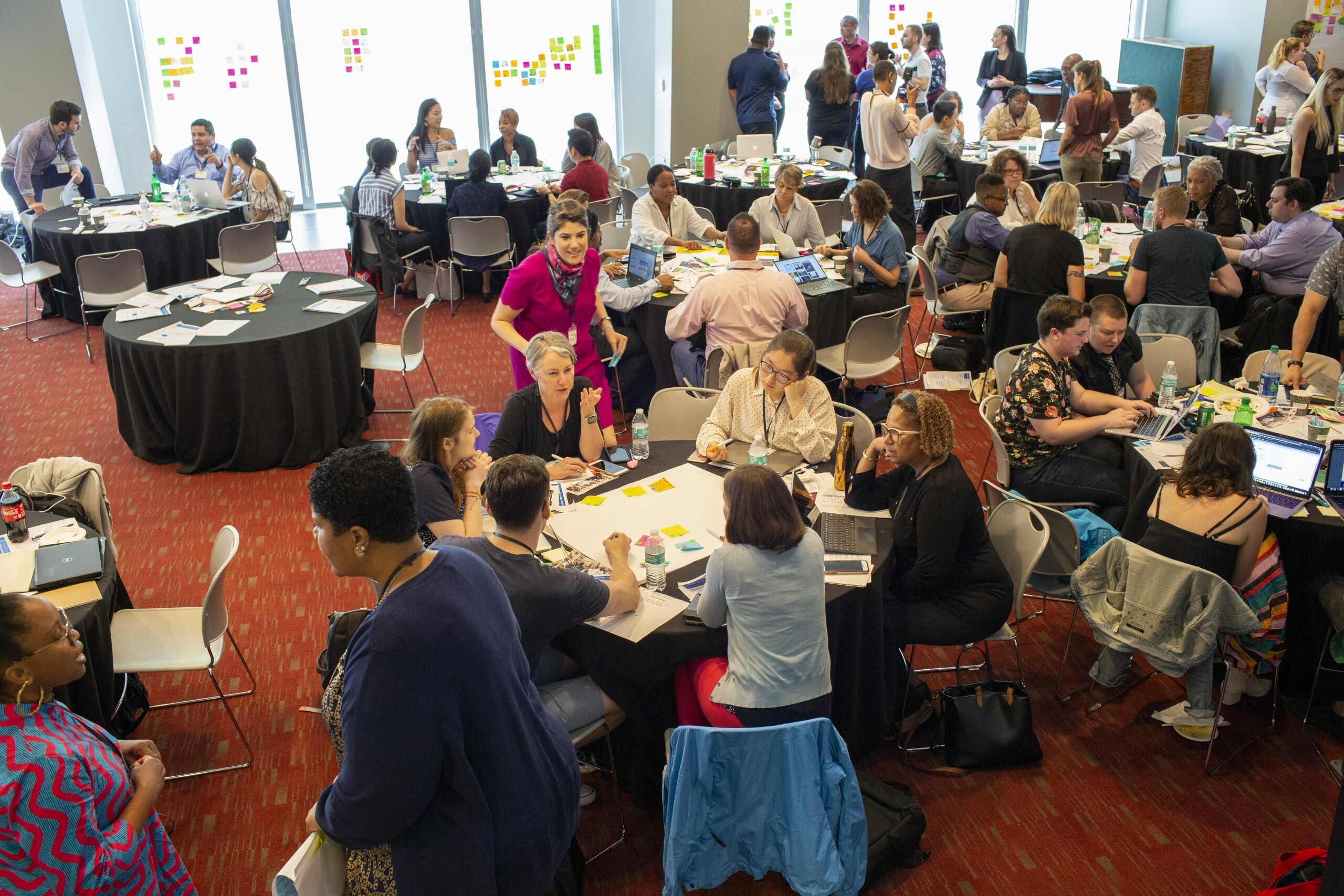 I want to activate a larger community of creators and community members at an event.
Feeling Creative?Let's Do This.
Check out our NEW virtual create-a-thon toolkit! Work with your community to create compelling digital assets to promote the importance of the census. Consider hosting your own create-a-thon today. Engaging and accurate content is needed now more than ever