Get Involved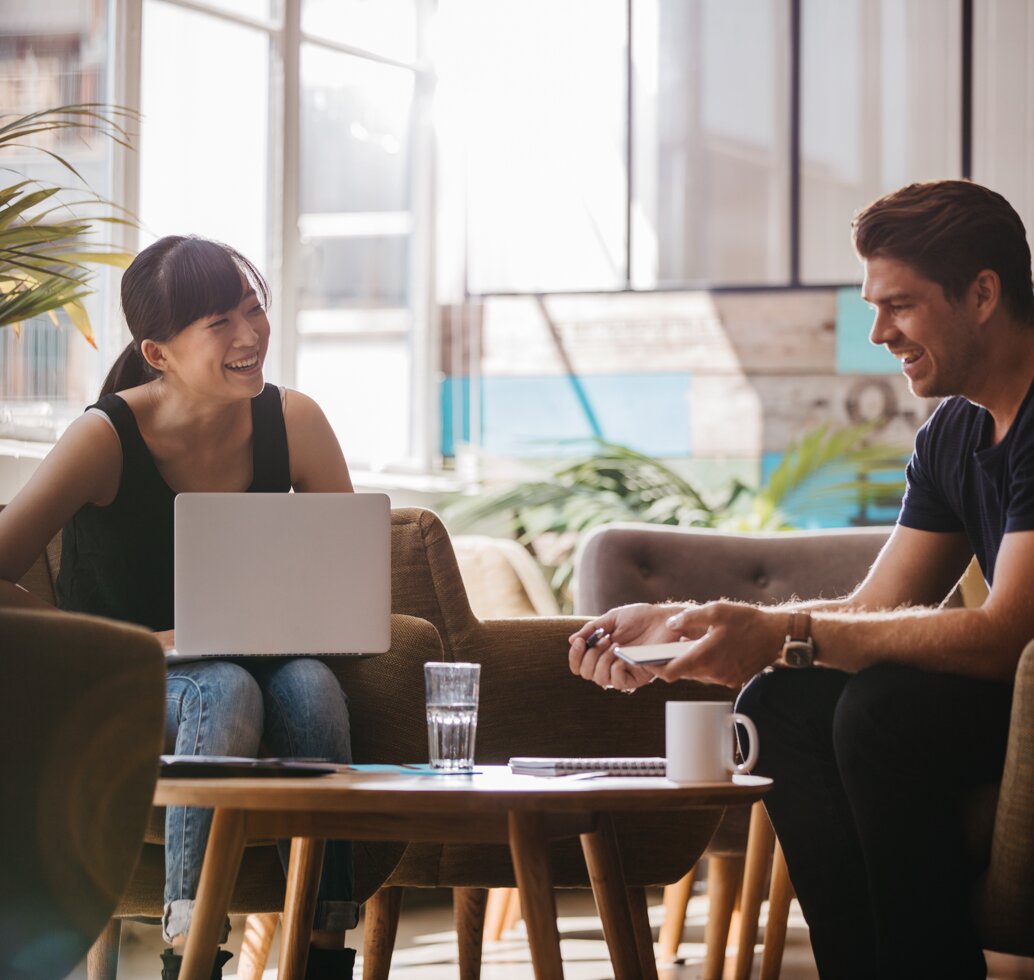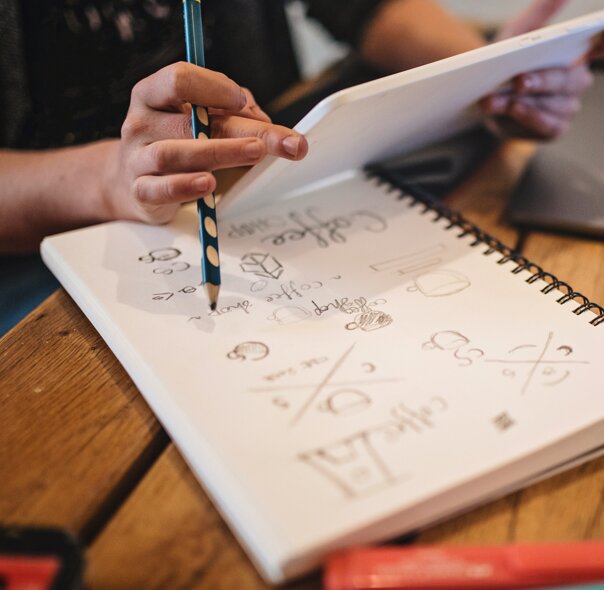 Why Join
Your participation will make a difference.
#CreativesForTheCount aims to reach historically undercounted groups with facts and information via content that is compelling, easy to understand, in their native languages, and easy to share online. You can help us reach these communities with your posters, memes, videos, articles, and images. Your content will help us get out the count for Census 2020.
Beyond building resources for outreach and momentum for the count, we're responding to excitement--and concern-- within the creative community by refining a model for individuals, agencies and creative organizations to direct their energy.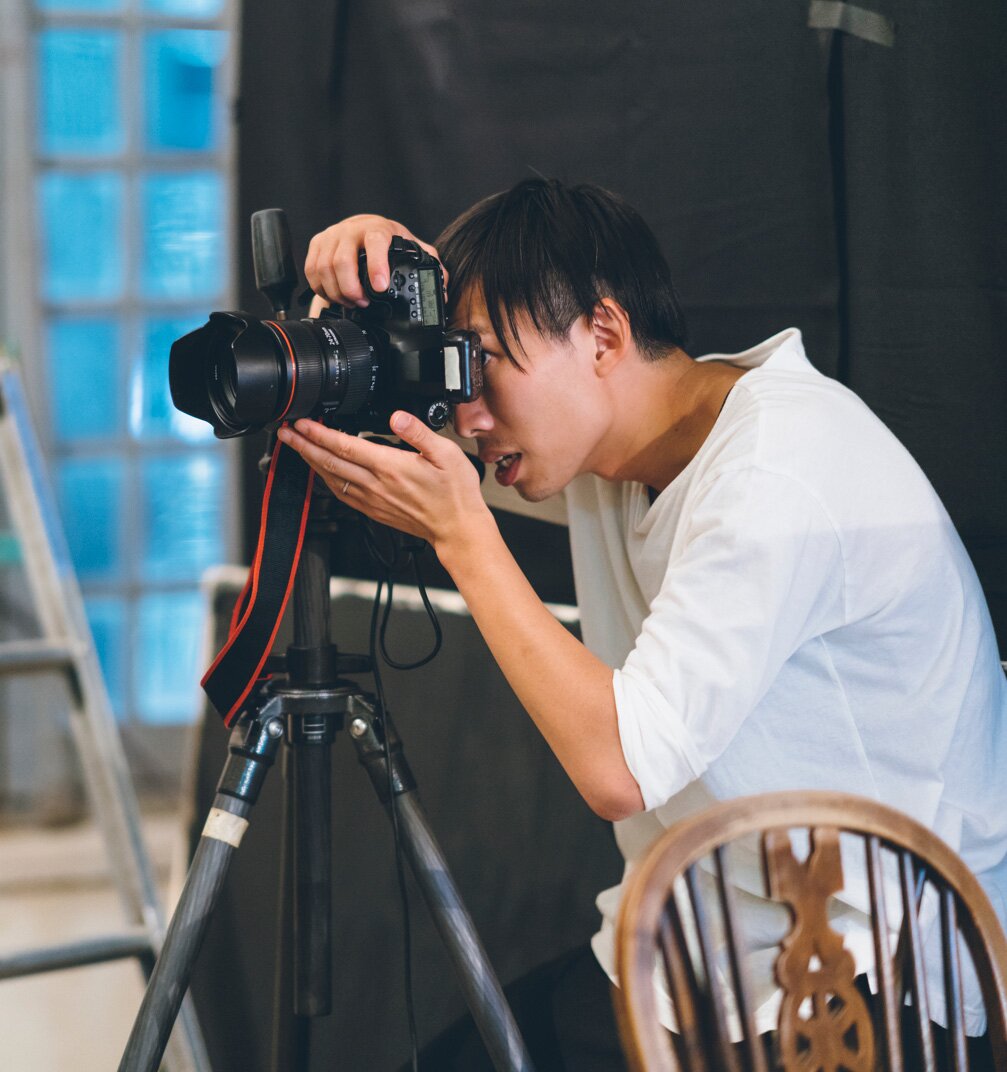 Who we need
Calling All Creatives
We're looking for artists, designers, writers, storytellers, technologists, comedians, content strategists, SEO-ninjas, meme-makers, illustrators, influencers, producers, podcasters, musicians, community organizers, civic leaders, and more!
What you can do
There are so many ways to get involved!
Create Content
Pick a format, a community to focus on, and a key message to reach that community, and start making something cool!
Share Content
Serve your creation up to the world using the national hashtags #2020Census and #CreativesForTheCount. Remember, everything made for this project is considered Open Content and can be copied or modified freely.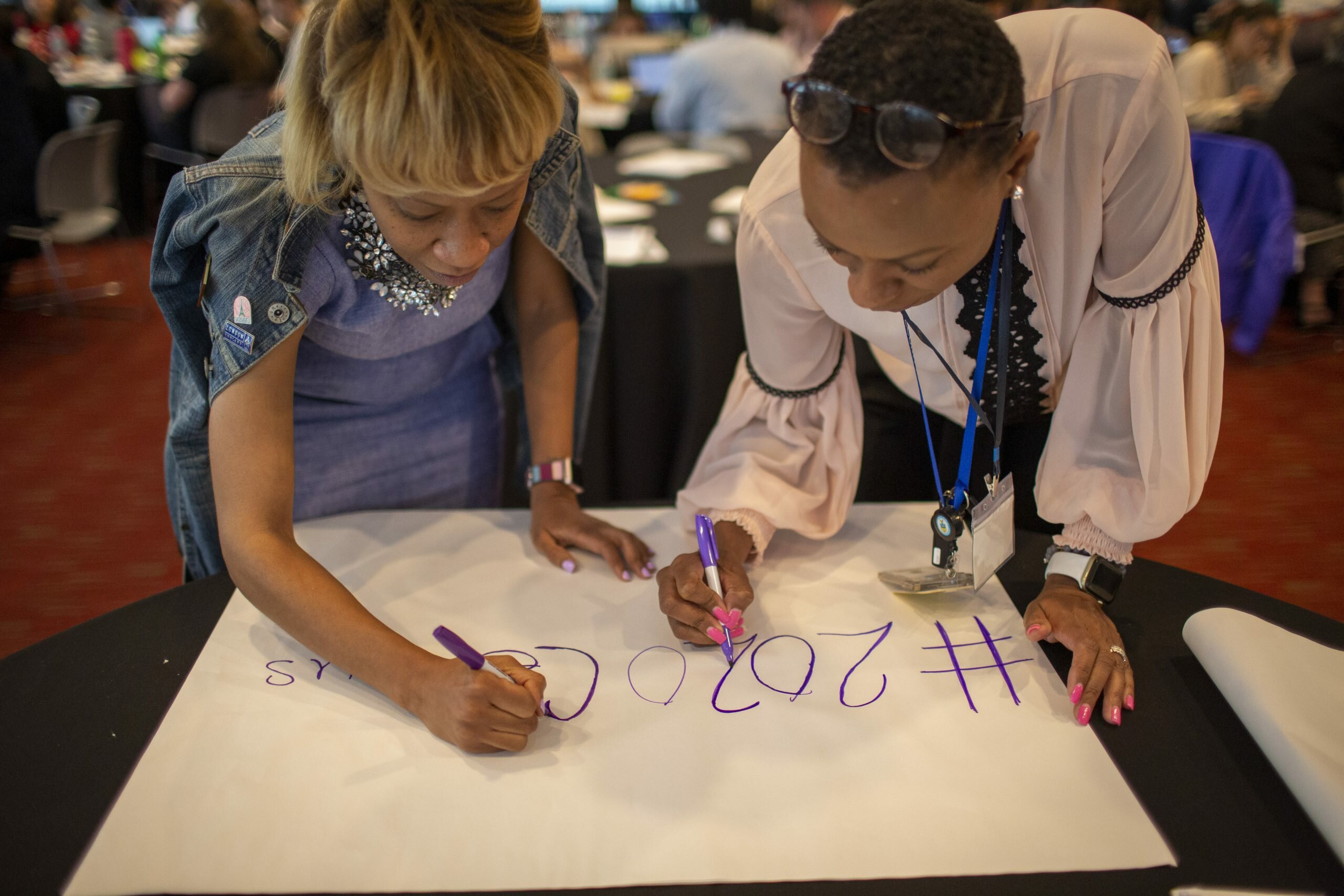 I want to create or share cool Census content.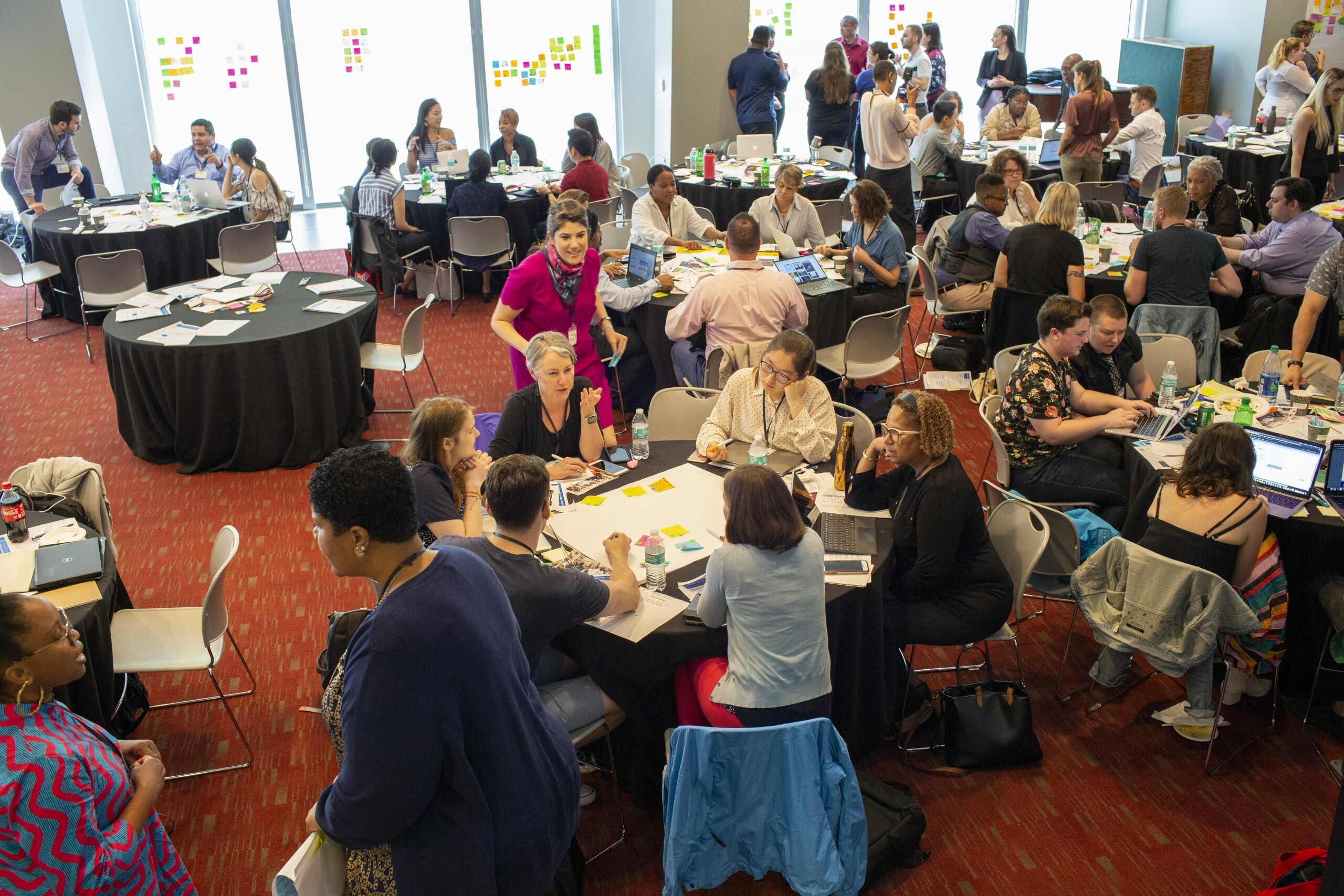 I want to activate a larger community of creators and community members at an event.
Host an Event
If you're a person, agency or creative organization, you can host an in-person or virtual creative sprint to generate fresh content and spread the word to make sure that everyone is counted in the 2020 Census. Hosting an event is a great way to drive impact and make sure your community is counted and has a voice.
Attend an Event
Gather with your creative peers for more inspiration and bigger impact! Check out our Events page to find out which events are happening near you.
Feeling Inspired?Let's Do This.
Check out our step-by-step guide made by folks like you who want to channel their skills into something that matters.