Events
People are gathering all across the country to generate content and make their voices heard. Find out what's happening near you!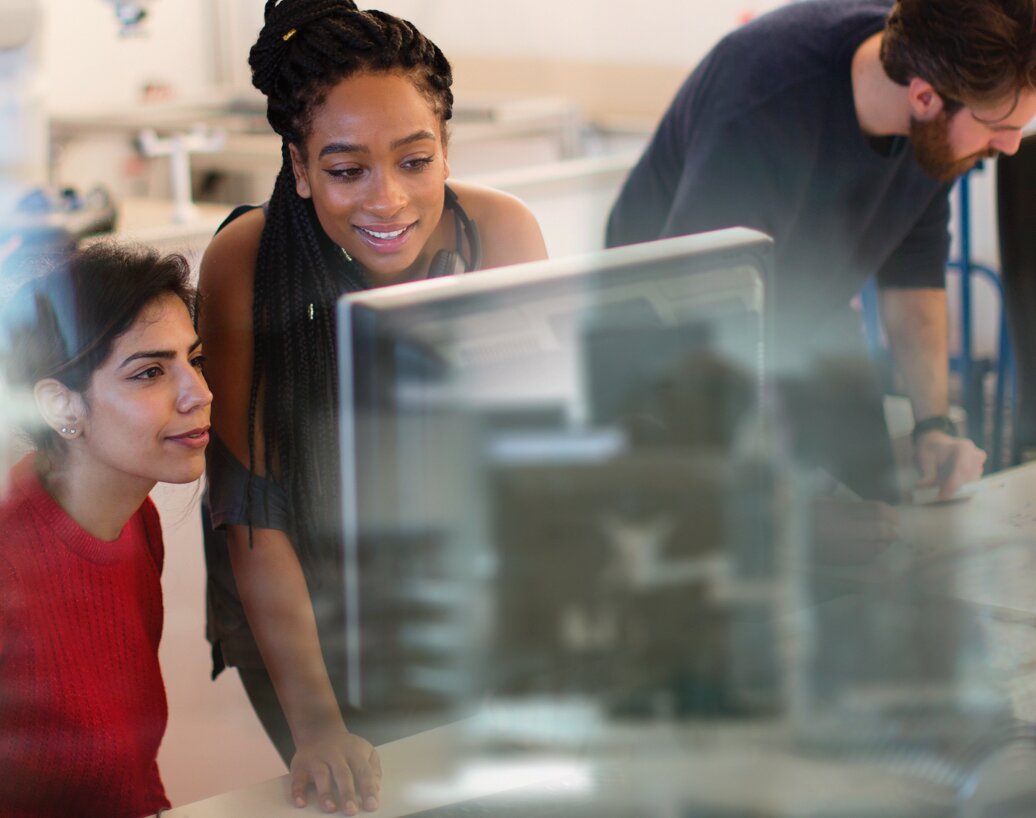 I want to gather folks together for an in-person or virtual creative sprint.
Filter
keyboard_arrow_down
keyboard_arrow_up
Sun, March 1, 2020
2 pm ET - 6 pm ET
Queens Museum
Everyone
Join us for the Queens Census Create-a-thon!
Queens is home to some of the most undercounted districts, resulting in vastly underfunded and underrepresented communities. The Queens Create-a-thon invites Queens-based community groups and their diverse constituents, as well as anyone available to help and put their skills to good use, to join us in ensuring everyone is counted. Together and with the support of the US Census Bureau, we will produce a range of creative campaign content in as many languages as we can manage, that community members can help spread to their families, colleagues, friends, and neighbors.
Over the course of 4 hours, participants will help determine which messages their communities need to hear, connect with a diverse group of talented people, and collaboratively generate digital media and compelling messages that spread awareness about the 2020 Census. Help us get the message out that there is not a citizenship question on the census form; that the constitution stipulates that personal data from the Census cannot be shared with ICE or other government agencies; that people can fill out the census online and by phone in 13 languages total, and language support is available in 59 languages; and that if you cannot vote this is something that you can do for your family, for your community, and for yourself.
Join us and help ensure that our communities are counted!
Registration required.